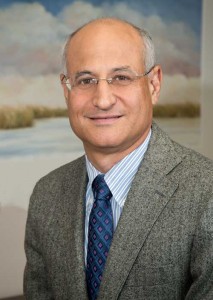 Paul Bell joined Schlesinger and Buchbinder, LLP in 2012 after seven years practicing at his own firm, the Law Offices of Paul N. Bell, which he founded in 2005.  Prior to founding the Law Office of Paul N. Bell, Paul practiced at the Boston office of the national law firm of Greenberg Traurig.
Before going to law school, Paul Bell co-founded and was the President of Kelly, Bell, Lee & Company, a real estate brokerage and management company. Kelly, Bell, Lee & Company managed at portfolio of approximately 300 residential units and 500,000 square feet of office, retail and industrial space, including oversight of significant renovation and tenant improvement projects. He sold the company in 1992 to go to law school. Before founding Kelly, Bell, Lee & Company, he worked in a variety of real estate related fields, including construction design and development.
Areas of Concentration:
• Commercial & Residential Real Estate
• General Business and Finance
• Equipment Leasing & Finance
• Aviation
Education:
• J.D. Boston College Law School – 1996
• B.A. University of California Santa Barbara – 1982.
Other Activities:
• Member of the Town of Brookline Preservation Commission
• Chairperson, Town of Brookline Neighborhood Conservation District Commission
• Member of the Newton Needham Chamber of Commerce
E-mail Attorney Paul N. Bell